How to Manage Home Chores with Kids?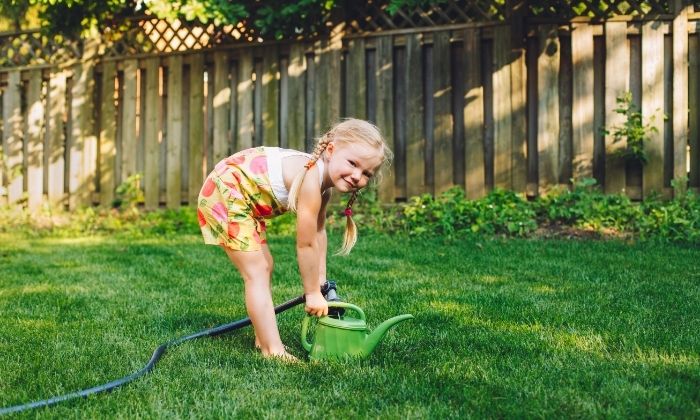 As a woman and most importantly being a mom or a parent, we have to manage our home chores while watching kids. Anyone can do wonders by the act of managing household chores and responsibilities. Managing work and watching kids are two different fronts. We want to finish our home chores and also, we don't want our kids to feel ignored. So, we have to manage both things equally.
Keep track of your child's schedule and the household chores you want to complete. And please do not overburden yourself by trying to take up all duties and childcare responsibilities. It may only lead you to chaos. 
For parents, here are some tips on how you can manage home chores with kids.
Make a schedule 
To avoid the hassle, make your schedule in advance. For this, you have to keep track of your child's schedule and your home chores, which you want to complete. You can take help from your family members too. You can divide the duties by each other's convenience.
Manage your routine
This is most important that you maintain your routine. Never skip your breakfast, because your body needs energy for the whole day so, breakfast is the most essential thing for your body. Having breakfast on time to do other activities during the day, always helps you to manage home chores.
Take out some time to do a workout with your kids is also very important. It will keep your feet and, your kids would be also inspiring for fitness.
Keep busy your kids
During your working time, it is important to get your child busy in some interesting activities like playing indoor games, reading books, listening to stories on podcasts, art and craftwork, and so on. In this way, you may not be interrupted too many times as you work.
Prepare some healthy freezer meals
You can stock some foods by preparing them in advance when you found yourself some free. For this you can use your freezer, it will help you when you are running out of time because of your busy schedule. Or you can make in advance some onion, garlic, and tomato paste in more quantity, and you can store it in the freezer for a week. It will cut the time duration of your cooking. You can also store some ready to eat food items. It comes in many varieties.
Talk with kids
By talking with kids and playing with them will help you relax in the middle of home chores. You can ask your kids to help you with your work. They can fold the clothes or can do some basic cleaning work. By this, they will also engage and don't disturb you for a while. Also, you can ask them to put back their toys in the storage box after playing. This way they will learn how to do things on their own. 
No one can do all things all alone. Everybody needs help and some management. If you learn how to manage home chores with kids, your life will become easy.
Happy parenting!!