A short overview: Some basic car maintenance tips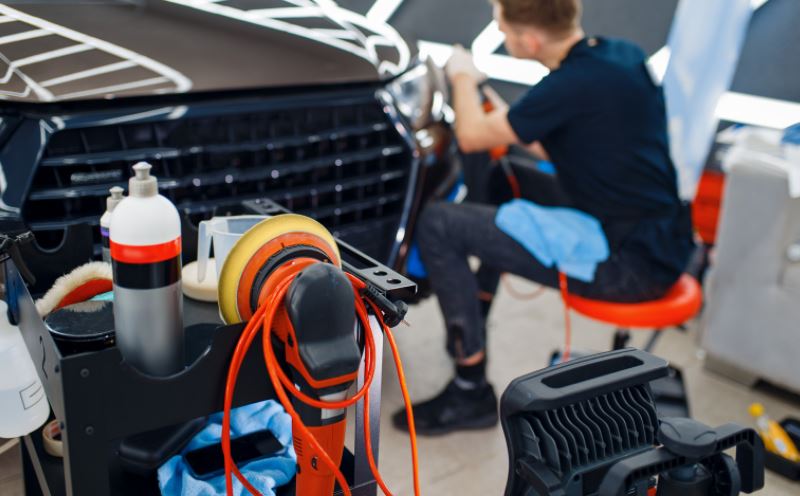 People who drive understand the importance of maintaining their vehicles. Of course, your car will operate better if it is newer. But, gradually, it begins to demand some attention. An overview about the tips can help the owners take help in car maintenance. 
Some basic automobile care guidelines will help you protect your car's worth as an asset and keep it functioning like new. However, whether new or old, all vehicles require routine maintenance to function properly.
Some basic car maintenance tips are some of the most important and easy means to get your car's condition in its best. . For individuals who are passionate about vehicles, a car is like a family member.
Let's follow the steps:
Refer to the manual of the car's user manual
Keep the check on the brake fluid
Charging lubricants along with oil filter regularly
Cleaning the car battery frequently
Look out for warning lights
Check the car maintainence tips
People either drive their family car, passed down from their parents, or purchase a brand new car. In any case, if one expects an automobile to keep operating without any performance issues, it must be well maintained and taken care of.
You can now check the tyre pressure yourself with simple, low-cost instruments. These should be used in addition to visual inspections for cracks or things caught on the tire's exterior.
Professionals or people who understand the anatomy of an automobile can better care for their four-wheelers. However, not everyone will have the opportunity to learn everything there is to know about car maintenance.
One of the components that keep your car moving is its tyres. Tires with incorrect pressure for an extended period might shorten their longevity. It could lead to premature tyre wear and strain or even tyre rupture. As a result, the proper amount of air (or nitrogen) must be present in the tyres.